New Laser Doppler Surface Velocity Meter LV-7200 capable of detecting 2 channels and calculating difference with one main unit and detecting speed difference with high response and high accuracy using eye-safe laser
------
The LV-7000 series detects speed, uneven speed, distance, length of moving object or rotating object without contact. By contacting with 2 sensors, it enables to calculate difference in velocity/length between the two points in real time and output with 3,000 ppm of accuracy. The frequency response can be expanded up to 20 kHz, which achieves to understand phenomena and evaluate mechanical systems at high speed, efficiently, and accurately. It is useful for evaluation of motor control and behavior measurement, improving parts quality, and reducing loss of material.
Ono sokki
Features
High sensitivity detection, safety Class 2 leaser products
· It does not need safety requirement for detection such as laser protection glass, laser control regions/controller.
· Original optical system and demodulating circuit allow high sensitivity detection. Available to measure wide variety of targets.
· Easy, quick positioning and checking with red visible light.
Ono sokki
Non-contact detection, No-load measurement
· High spatial resolution with small laser-spot. Enables measurement of thin/tiny target including thread/wire.
· Not necessary to worry about defects such as scratch, wrinkle, or transformation.
· Hardly affected by flipping, shaking, or eccentricity. Slip or friction is not generated.
· Enables speed measurement and length measurement in vertical driving, negative gradient driving, which are difficult to detect by contact-type detector.
· Expansion speed/direction measurement of extensible materials including rubber, resin, and clothe.
Ono sokki
Developed new model with additional functions and further performance improvement
· By connecting two sensors to one main unit, it enables to calculate difference in velocity/length between the two points internally. It is useful for slip and torsion measurement in real time.
· Added the wide band mode that expand the frequency response up to 20 kHz. More responseive measurement is available.
· The detection velocity range can be extended up to 6,600 m/min. A wide range measurements from zero to high speed can be performed with one unit.
· The touch panel and condition memory function allow speedy operation.
Ono sokki
Application
-Torsion vibration measurement
-Speed and behavior measurement of tire
-Behavior measurement of pulley/belt
-Measurement for material evaluation
-Speed/uneven speed measurement
-Measurement of winding length
-Conveyance slip amount measurement
-Conveyance at vertical * negative gradient
Ono sokki
System configuration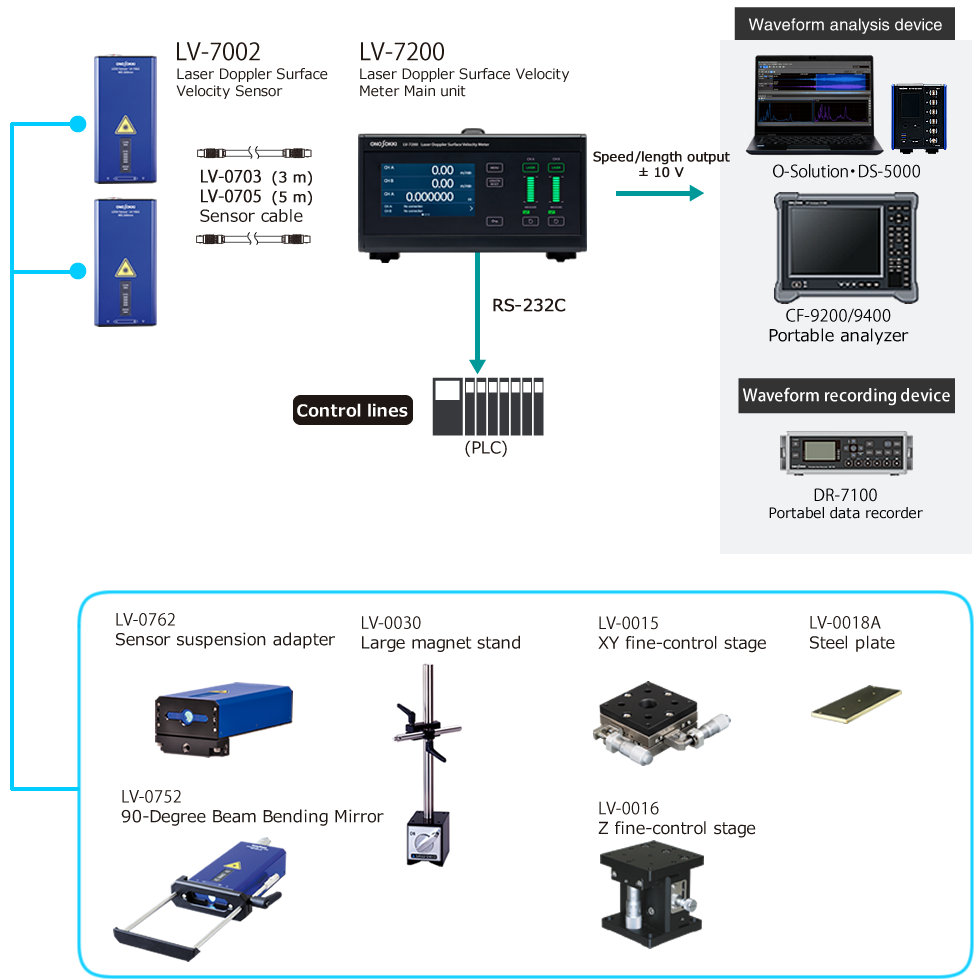 Ono Sokki
High-velocity module for sensor LV-0730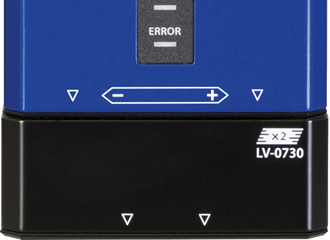 By attaching to the sensor, it realizes the detection velocity range of 0 to ±3600 m/min and extends the maimum tracking accelration to 1600 m/s2.
-----------------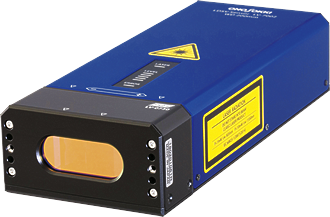 * Modification of the main unit is not required.
* Attachment/detachment to/from the sensor will be done in the factory of Ono Sokki. Please contact your nearest distributors or sales office.
Video